1st Response Air Conditioning and Heating
Locally Owned and Operated Since 2012, Serving North Fort Worth
We want you to receive an exceptional experience from start to finish. We love what we do and we love more than satisfied customers. We receive great joy in providing an exceptional experience for our customers. Our technicians continually train to provide you with the best options for you and your family and to carry out the repairs with the highest quality workmanship. Bottom line is we care about building a relationship with you, not just the transaction.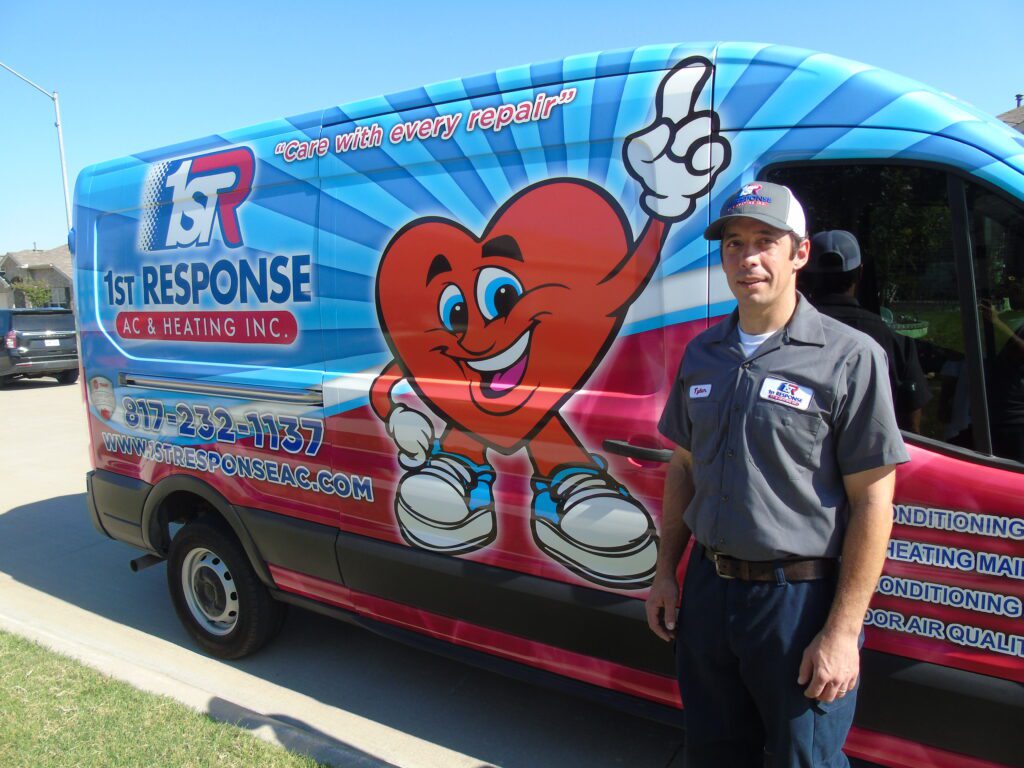 Need to schedule a repair?
Reach out and let's get it taken care of!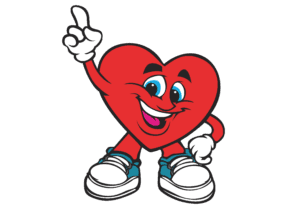 What our

happy customers are saying
Super professional, very polite and well mannered, always honest about what needs to be fixed. The only place I trust - Highly Recommended!
They arrived in time and completed all the work very professionally with excellent workmanship. Cleaned up and made sure everything was fine just right.
We have used them several times with issues ranging from a complete new system to routine maintenance. They are knowledgeable, professional, and all around good people. Their prices are fair and their work is good quality. Will continue to use them for all our heating and cooling needs, and recommend you do as well.
They are professional and take the time to properly explain the situation. I will highly recommend them for your AC and heating needs.
Very quick to respond, good communication, very transparent on what needed to be done and estimated costs, got the work down and wrapped up quickly. Impressed, will continue to use again.
Excellent customer service from the initial call to set up an appointment to the clear communication of the date of service.
Preview

Projects Successfully Done