Fill out the following contact form to submit your application.  If your skills match what we're looking for, we will get back to you as soon as possible!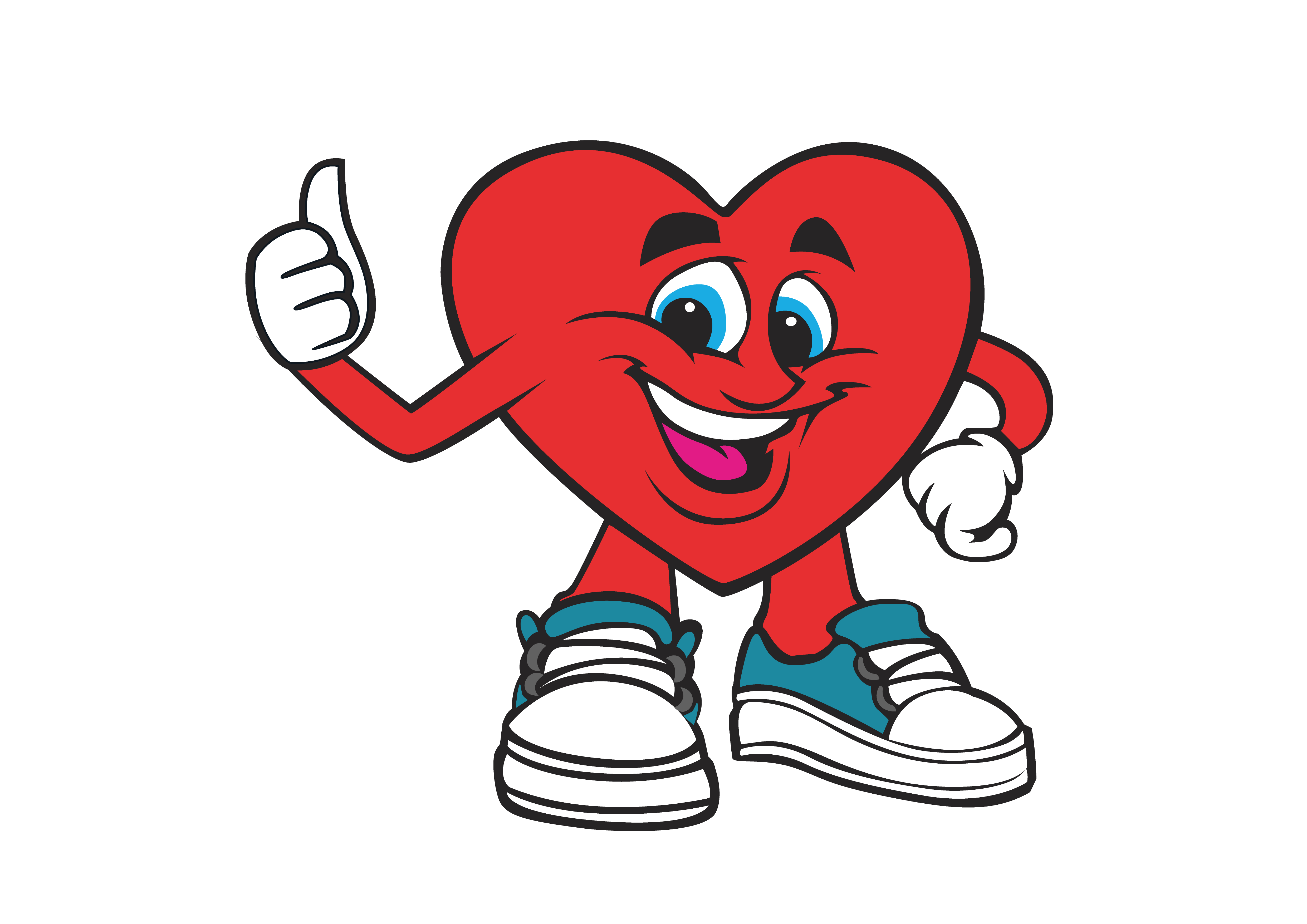 1st Response AC and Heating, Inc. has been serving the greater north Fort Worth area for over a decade, enjoying steady growth year after year. It starts with an attitude of serving and educating our customers.  Bottom line—we do the right thing, every time. 
If you are great with people, love to communicate, like to help others succeed, and you're not making at least $85K/yr., join us and build an exciting and lasting career. We are a locally owned and operated HVAC Company serving the Fort Worth Area. 
We value and require dependability, strong communication, a cooperative team-minded attitude, and an empathetic disposition for our customers. Taking care of the customer first is the number one role of this position. Repair and maintenance of HVAC systems is the other role for this position.